Why MGA Casinos Becoming More Popular in Sweden?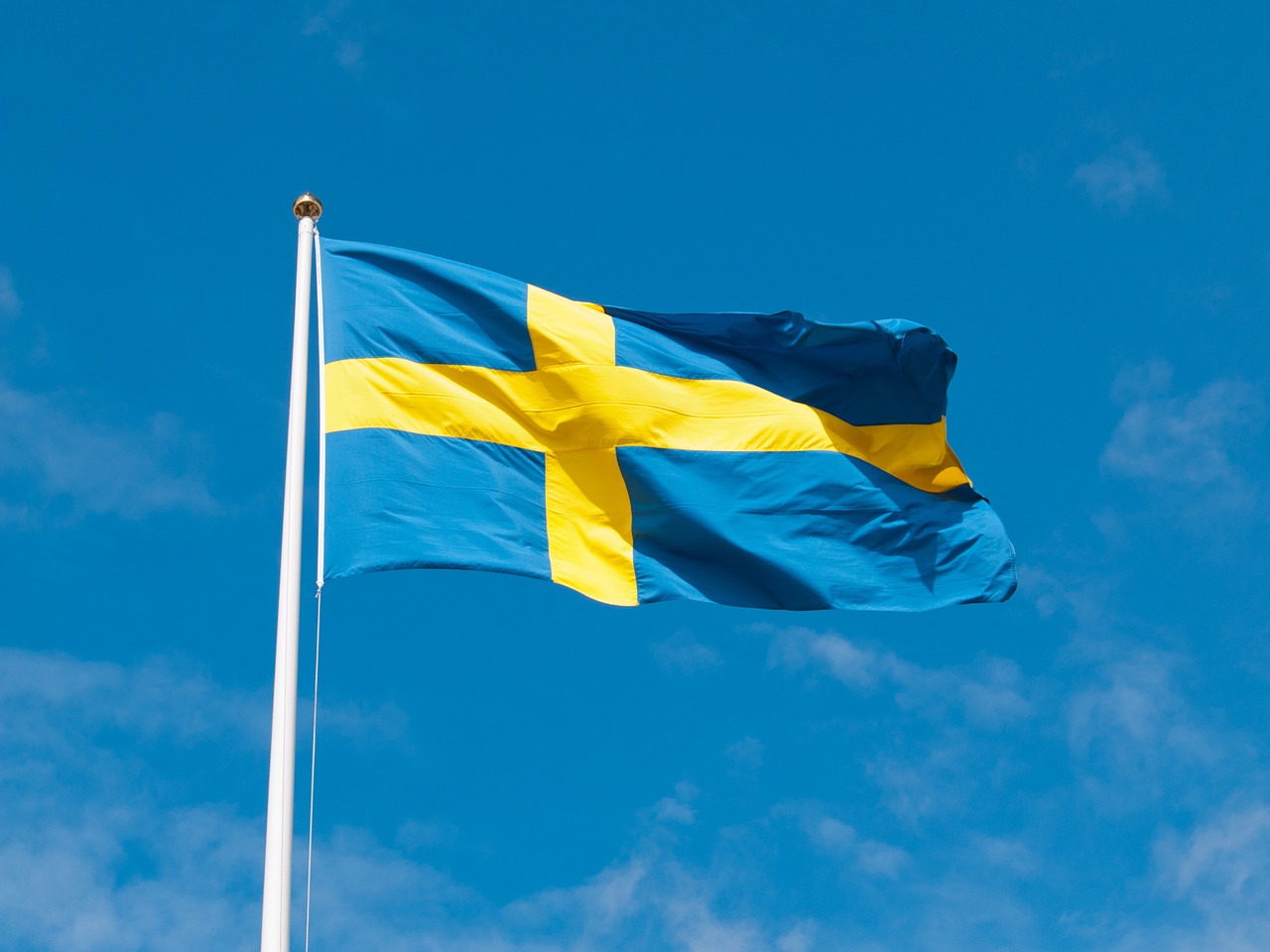 When it comes to trusting an online gambling site, players around the world go for casinos licensed under the Malta Gaming Authority. In this article, we explore different reasons behind the popularity of MGA casinos in Sweden and discuss if playing at there is legal in Sweden.
What are MGA Casinos?
Online casinos licensed and registered under the Malta Gaming Authority are popularly known as MGA casinos. MGA licenses are considered one of the most reputed and credible licenses in the online gambling industry. Even though Swedish players refer to them as 'unlicensed,' MGA casinos ensure the protection of players while promoting responsible gambling. Currently, there are hundreds of online gambling sites licensed under MGA. Malta is one of those countries that have a prominent gambling industry.
Casinos around the world get licensed in Malta which allows them to provide gambling products to a wider audience. In Sweden, there are many gambling restrictions that often come as a hurdle in players' gambling experience. In the past few years, there has been a significant rise in the number of MGA casinos operating in Sweden. Let us take a look at the reasons why they are so popular in Sweden.
Reasons Behind the Popularity of MGA Casinos in Sweden
Today, many players prefer gambling on sites where they can enjoy casino games without any hassle and get benefits from different casino games. Check below the reasons why these casinos are getting so popular in this Nordic country.
No Strict Regulations
The very first reason why those casinos are popular is that on these sites, players do not have to face many harsh restrictions. Usually, Swedish casinos have some cruel restrictions that often come as a hurdle in players' gambling experience. In order to promote responsible gambling in the country, the Swedish Gambling Authority has implemented a few laws and regulations to monitor gambling operations. However, at MGA casinos, people do not have to face such laws and can have a great gambling experience without being interrupted by the government.
Better Bonuses
Online casinos licensed under the Malta Gaming Authority provide better bonuses and promotional offers to Swedish players. At Swedish casinos, players can only claim a single welcome bonus which is not that attractive for players. On the other hand, MGA casinos offer multiple bonuses such as welcome offers, reload bonuses, weekly cashback, free spins, and bets. By claiming different bonuses, you can make your time more fun and exciting at an online casino. Further, it opens the opportunity of playing and winning different types of casino games.
No 3-Seconds Rule
At casinos licensed under the Swedish Gambling Authority, there is a 3-seconds rule. Based on the observations made by svenskacasinonutanlicens.se, players have to take a break of 3-seconds before switching to another slot game. When you play at here, there is no such 3-seconds rule. Swedish players can play without any break at MGA casinos and wager as per their choice and convenience.
Tax-free Winnings
The winnings of players at Swedish casinos get taxed. Aside from this, casinos licensed under the Swedish Gambling Authority also pay licensing fees to the government. The taxation rules by the government are only implied on the casinos licensed under the Swedish Gambling Authority. The revenue collected by the Swedish government is used to promote responsible gambling and fund the programs for the protection of players. However, Swedish players are not liable to pay any tax.
No Self-Exclusion Scheme
At Swedish-licensed casinos, there is a self-exclusion scheme named Spelpaus. As per this scheme, players in Sweden can exclude themselves from gambling for a specific period of time. Spelpaus helps players tackle their gambling addiction. However, once they have entered the Spelpaus scheme, they will not be able to reverse it. Players can exclude themselves from gambling at Swedish casinos for as long as they want. However, at MGA casinos, there is no such rule, and hence many players prefer these over Swedish gambling sites.
No Deposit Limits
According to the Swedish Gambling Authority, players can only deposit SEK 5,000 per week on Swedish-licensed gambling sites. The Swedish government has set this weekly deposit limit to avoid gambling addiction and help players save their hard-earned money. On the contrary, at MGA casinos, there are no deposit limits, and players can wager as much as they want on casino games. In fact, many MGA casinos offer bonuses when players make a deposit of a certain amount on their platform.
Better Gaming Collection
Swedish casinos are obliged to offer a limited number and types of games to players. This can be another reason why players from Sweden are moving to the MGA-licensed gambling sites. At MGA casinos, players can find a diverse range of games, including both Sweden-friendly and traditional games. These casino games are developed by top-notch software providers like NetEnt, Evolution Gaming, Play'n Go, and Yggdrasil. Some of the most popular gaming categories available at MGA casinos are table games, online slots, live casino games, jackpots, megaways, bingo, and sports games.
Safety & Security
Malta Gaming Authority is one of the most reputed and trustworthy gambling operators in the industry. Even though MGA casinos are referred to as 'casinos without a license' in Sweden, you can expect a safe and secure gambling environment here. These gambling sites offer casino games with fair and great RTP to players.
Is it Legal to Play at MGA Casinos in Sweden?
There is no such law in Sweden that prohibits Swedish players from playing on offshore casino sites. As per the Swedish government, casinos that want to operate in this Nordic country are required to get licensed under the Swedish Gambling Authority. However, there are plenty of gambling sites with MGA, Great Britain, and Curacao licenses that are offering their casino products to Swedish gamblers. Overall, Swedish players can enjoy safe gambling at MGA casinos.
Bottom Line
MGA casinos are evolving in Sweden and helping players cope with the existing gambling restrictions by the government. Due to the benefits that players can get here, MGA casinos are gaining much popularity in the country. From offering extensive gaming libraries to multiple generous promotional offers, MGA casinos are helping Swedish players fulfil their gambling needs.
Further, players can also get friendly services like convenient payment methods, availability of their native languages, and helpful customer support at MGA-licensed gambling sites. While the Swedish Gambling Authority was successful in making the gambling market safer and promoting responsible gambling, it has also affected the experience of players. Gambling enthusiasts are moving to MGA casinos as they can play high-quality casino games without any bonus, deposit, or playing restrictions.