Florida Approves Sports Betting, Roulette, Craps In The $2.5 Billion Gambling Deal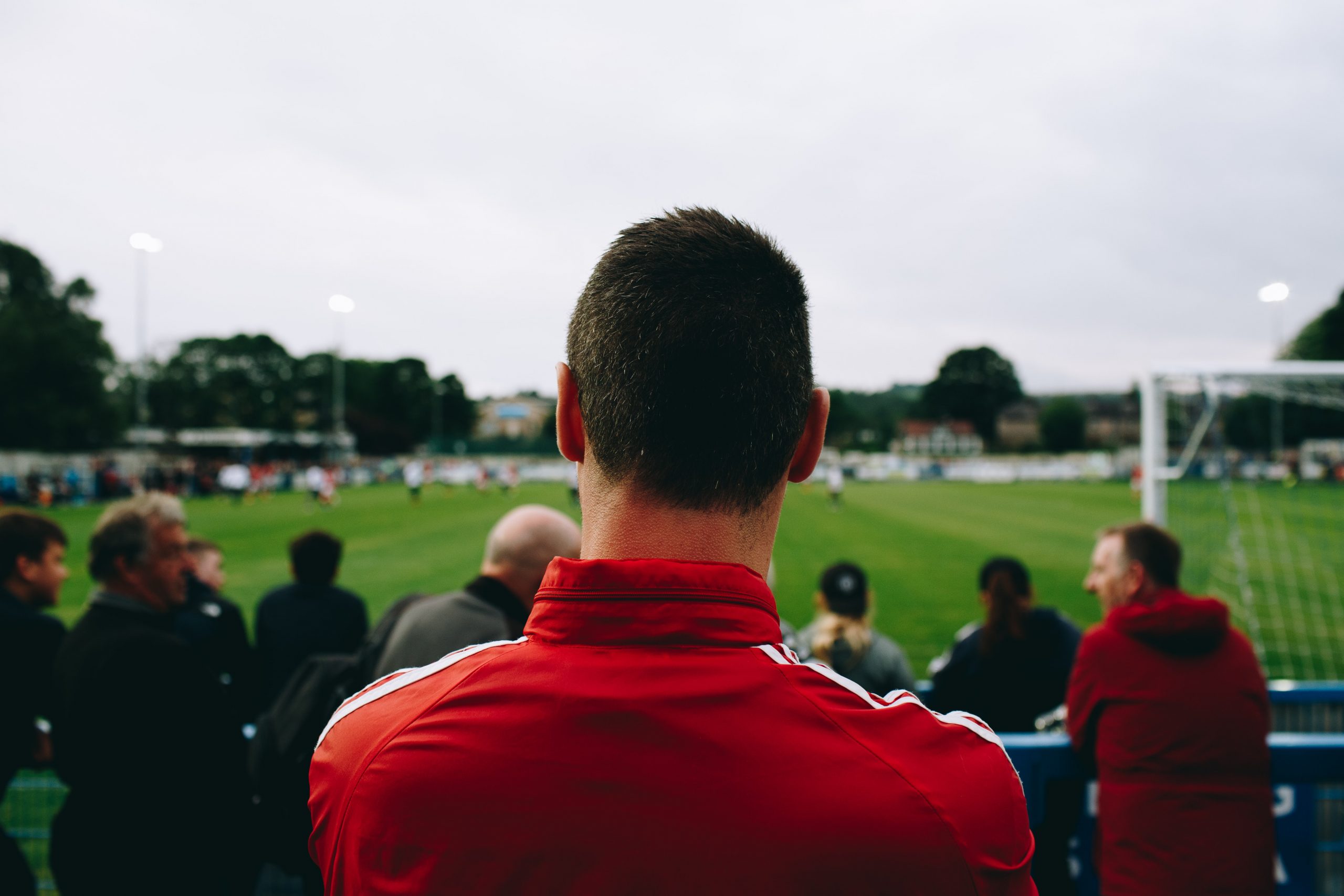 Tallahassee lawmakers approve the biggest gambling revenue share deal in America and approve sports betting in Florida on 19th May 2021.
The legislature considers the $2.5 Billion Gambling deal in its special session. A thrash-out occurred last month between the powerful Seminole tribe and the Florida Government.
The house voted 97-17 for the approval of the compact, and the Senate had approved the compact by 38-1 on Monday. The passage of approval became easier when DeSantis held a veto over many legislative efforts in the state's $100 billion budget.
Seminoles will have exclusivity of mobile sports betting, craps, and roulette in the 30-year plan which was illegal before in Florida. The tribes are also permitted to build three casinos in Hollywood in southeast Florida.
The Seminoles will be responsible for managing the activities of mobile sports betting throughout the states.
Seminole Agreement
Even though Seminoles have won with the majority of votes, they have agreed to one major norm. Seminoles will formally eliminate their opposition on the state's 26 pari-mutuel racetracks, racinos offering player-designated games, and jai-alai frontons.
Hence the new deal put an end to five-year-long discussions and heated legal conferences between Seminoles and the states. The new agreement also soothes hostilities between the tribes and pari-mutuel racing venues.
But there are legal hurdles that still persist. All the agreements between Seminoles and the states have to be approved by the Federal Government. There are high chances that the Federal Government might object to the agreement between two parties.
Lawsuits
The agreement proclaims that the sports bet is "made" not where it is placed, but is "made" where it is accepted – in the current scenario by the servers owned by the tribes as per their reservation.
In contrast, the Federal Government which is ruling from 2016 asserts that the bets are made both where it is placed and where it is accepted.
Many anti-gambling groups are trying to prepare a lawsuit to claim that the compact violates Amendment 3.
According to Amendment 3, constitutional amendments passed require an approval vote of all the proposed casino gambling expansion in the state. Campaigners of the anti-gambling argue that the deal violates this amendment.
But, the important question remains, Are the betting places launched in Florida or in the tribe's sovereign reservations?
John Sowinski, President at No Casinos made a comment, "The Fight is just beginning. We are committing to ensure that the will of the people, who voted by 72% landslide to give Florida voters the exclusive rights to authorize casino gambling in our state and the decision will be respected. "