Jack Fontaine
Editor-In-Chief / Founder
I'm Jack Fontaine, Editor-In-Chief and Founder of Casino Daily Post. I initially did my best to search for authentic Casino News; however, I couldn't find any. Thus, I decided to open my own Authentic Casino News Blog. You can read my and Vladimir's story in the About Us Section.
Vladimir Sietein
News Editor
Partnering up with Jack Fontaine in the beginning days of iGaming World and our meeting in Vegas. I take full control of News; commanding PR, Original Reports, and connecting with Journalists.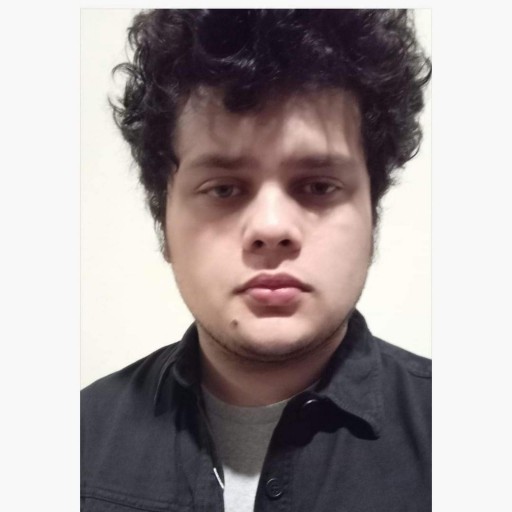 Sanan
News Writer
I was brought up in Hamburg and learning English was always a fascinating thing for me as my neighbour was a big fan of Al-Pacino and watched his movies, I took inspiration from him and during my school time, I learnt this language. I slowly transitioned into the Casino News world as a content writer and have been writing ever since for reputable sites all over the internet.