Q1 Revenue Show 35% Up In French Online Gambling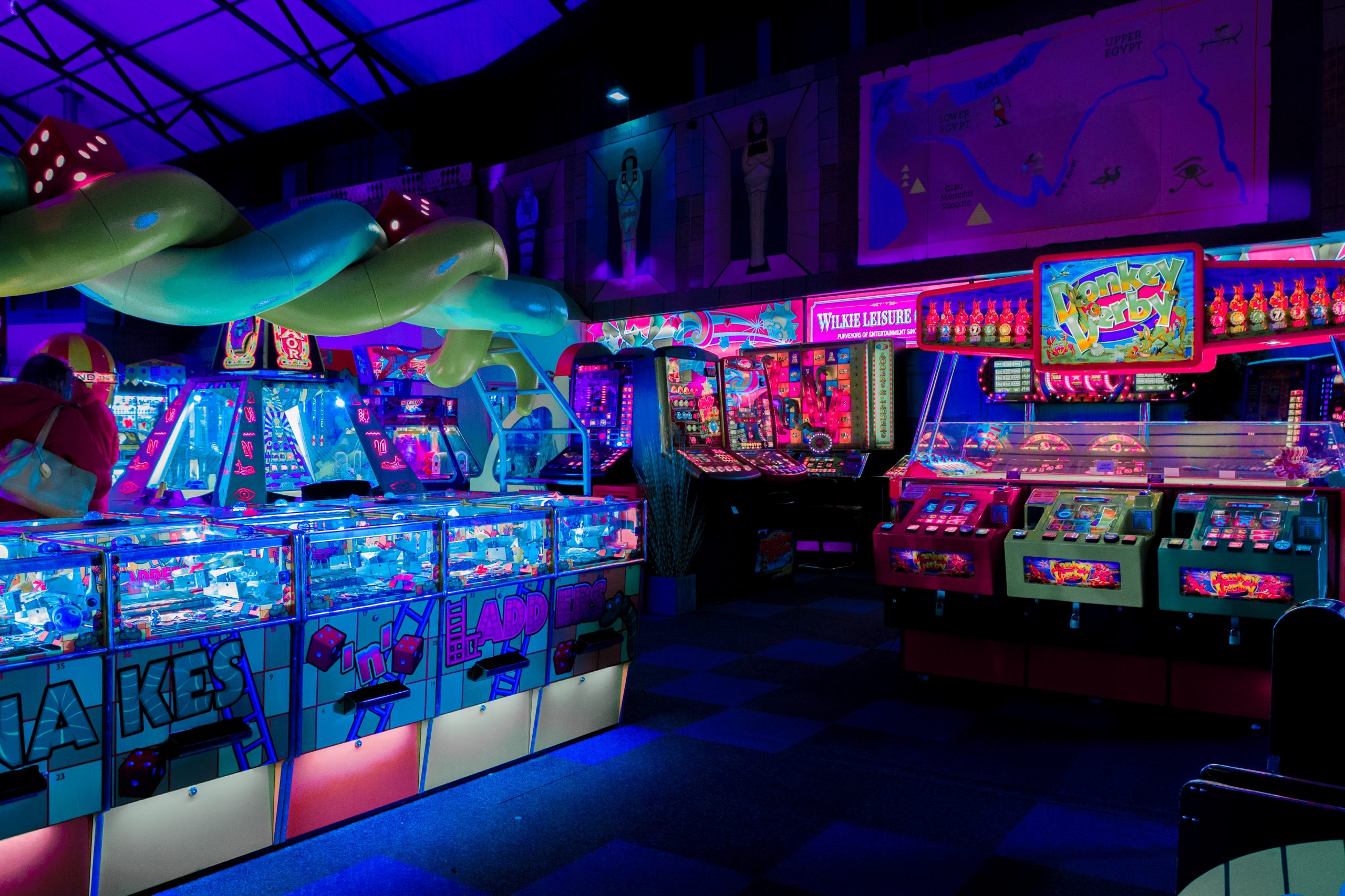 France's online gambling industry continues to showcase an upward trend through the quarter of the financial year. The gambling industry showcased a 35% increase in revenue up to €587 million, the revenue generated in 2020 was €435 million.
The increase in the revenue is partly attributed to a 19% hike in the active account up to 3.07 million as compared to 2.59 million in the year 2020. Each gambling sector open to competition is still experiencing very strong growth in the activity.
ANJ, French Regulator noted while publishing the figures, "These performances illustrate the acceleration of the digitization of gambling practices, which is a consequence of the health crisis and whose structural nature will have to be confirmed in the long term."
"As such, the levels of growth recorded in the first quarter of 2021, which are measured against the first quarter of 2020, must be received with a certain degree of caution since, on the one hand, they are influenced upwards, for both online betting segments, by the losses of activities linked to the suspensions of French sports competitions and horse races and, on the other hand, the downward trend for the online poker market, due to the peak of activity recorded at the same time last year."
Online Poker recorded the highest increase in the turnover last year, the sector somehow showing an increase in revenue by 23% up to €120 million.
There has been an increase by 9% in the number of active poker players up to 991,000 compared to the 906,000 in the year 2020. However, it is expected that Q2 could experience the bucking trend of increase after 2020 showcased an exceptional level of activity due to the covid-19 restrictions and land-based casinos shut down.
Online sports betting activity increased 79% in stakes up to €2.18 billion, with the Gross Gaming Revenue increased by 38% up to €357 million compared to €263 million in the year 2020. The number of active accounts was noted to be 2.46 million which represented a 29% increase from the 1.91 million in last year.
The growth of the country's online horse racing betting market also showcased a continuous and sustainable pace with an increase of 60% up to €481 million up to €300 million compared to the last year.
The combined Gross Gaming Revenue of all six licensed horse betting operators went up to 110 million euros which was a significant 48% increase compared to the first quarters of €74 million in the year 2020. Active players account increased by 13% up to 402,000.
President of the ANJ, Isabelle Falque-Pierrotin, commented, "The dynamics of online games were confirmed again this quarter and accelerated. It calls for certain vigilance and must be accompanied in order to guarantee the protection of players, especially in the run-up to major sporting events such as the football Euro or the Tokyo Olympics."
"As such, the ANJ reminded operators of the need for their commercial communications to stress the importance of maintaining a moderate and controlled gaming practice and that the bonus or welcome offers they offer are sufficiently clear, allowing players to understand the commitments they underpin."
"In addition, the ANJ will pay particular attention to the sites of prognosticators or tipsters which have recently developed strongly. Some of these sites are indeed deceptive marketing practices and present a real danger to players."