Kindred has recently launched its BetShare tools for its Unibet brand that allows customers to share their bet slips and win bets on social media.
BetShare, which has been launched only for Unibet players, has been designed to create a sense of community on social media and motivate customers to increase their engagement.
The tool should be localized to each market in which Unibet operates, while players can take advantage of four customization features, including background, emojis, paints, and texts. All backgrounds are mandatory to contain responsible gambling messaging.
BetShare will be accessible in the My Bets sections of player's accounts in Unibet sports accounts, and there are no restrictions as to what bets can be shared.
Erik Bäcklund, Kindred's chief product officer, "The advantage of our players becoming content creators has become a fascinating topic of discussion at Kindred."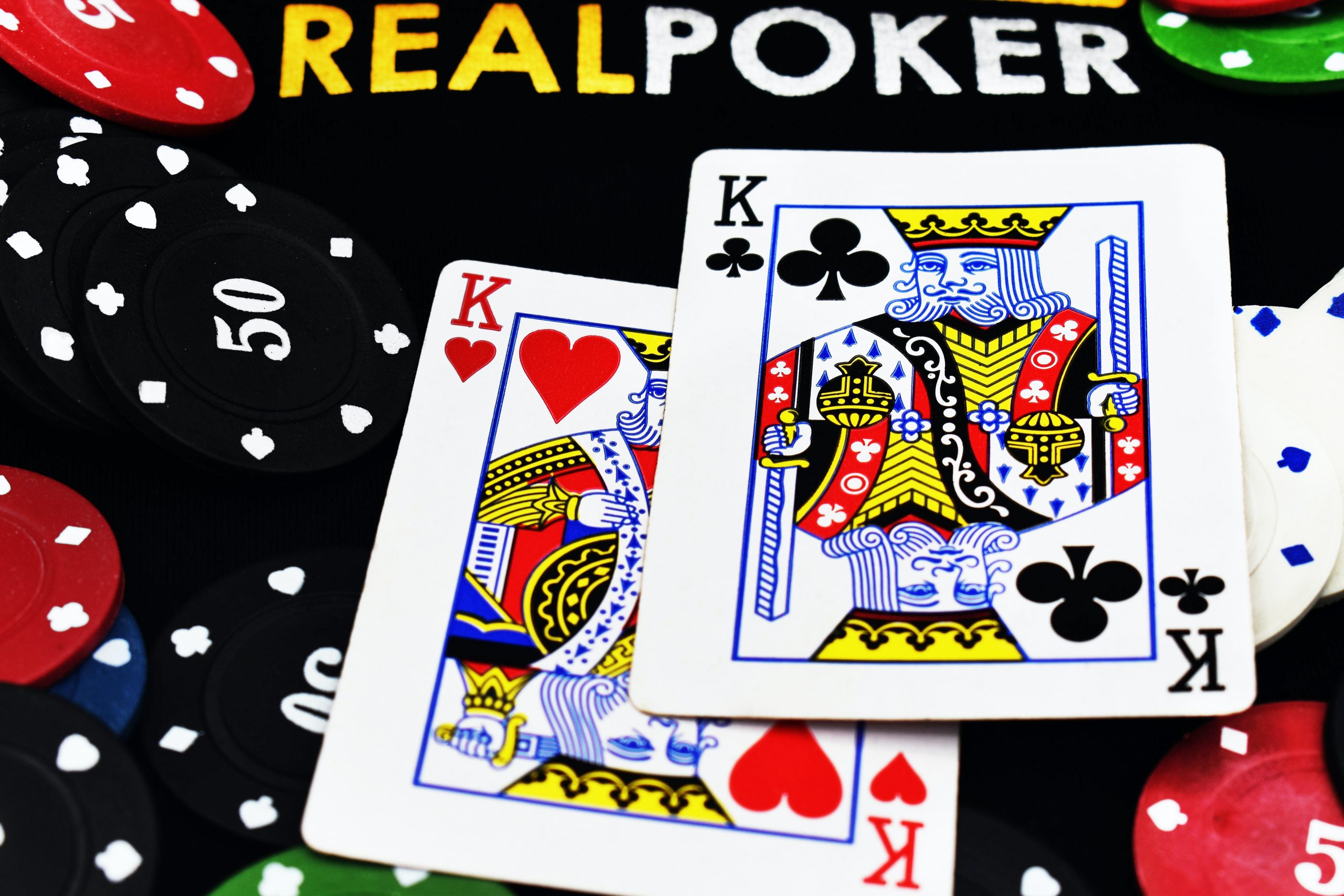 "Our players are increasingly looking to share experiences and bets in our ever-expanding digital landscape and we are glad to be able to offer them this tool right ahead of the Euros."
Johannes Nijboer, Kindred's head of sportsbook business development Johannes, "This is truly an innovative and exciting tool. We are rolling it out continuously and the acknowledgement so far has been fantastic."
"However, the product development journey does not stop here. We are incredibly excited to continue the development process with our players and to ultimately craft a tool that sets Unibet apart."
The launch was organized after Kindred this week also linked up with the European Association for the Study of Gambling (EASG) to raise awareness for their new mobile app that might help identify early signs of gambling addictions in players.
Better Time app is developed by mobile mental health assessment specialist Zafty Intelligence. The app uses proprietary machine-learning software to identify unique changes in customer's behavior associated with a mental health crisis.