Omaha City Supporting Warhorse Gaming For a New Casino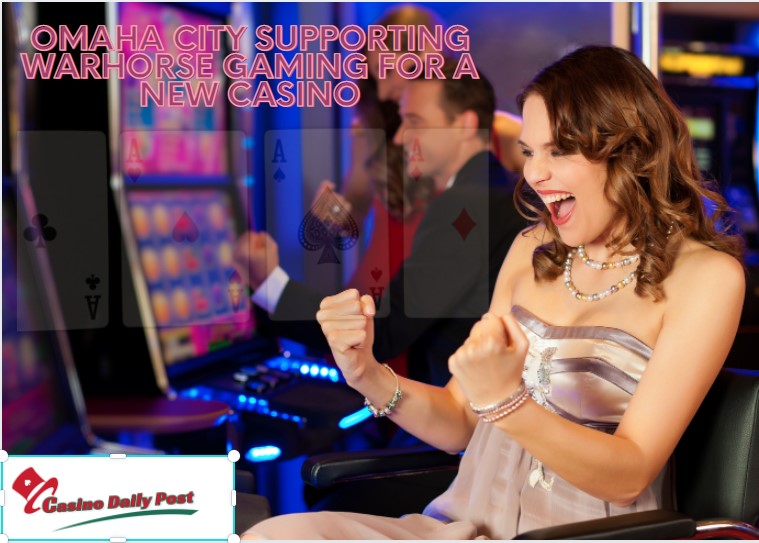 Omaha City – The Horseman's Park Property was under consideration for a new casino and finally, Omaha City has approved Warhorse Gaming to develop a Casino there with a tax incentive of $17.6 million to motivate them.
The residents of Nebraska have a keen interest in horse racing and they are approving the casinos and other entertainment industry giants to give them the opportunity to bet on them. The voters for this purpose have unanimously agreed upon a $220 million project from Warhorse Gaming to become one of the first casinos of the state of Nebraska. The development plan has 1,200 gaming machines, which include table games and a sports bar. This will see construction begin in the last quarter of 2021 with an expected employment opportunity for about 500 people.
This though was unsurprisingly criticized by the opposition because of the tax relief given to Warhorse Gaming. They argued that the incentive is not in the public interest and is against the constitution of the state. The former mayor of Omaha Hal Daub said "We oppose the notion that taxpayers of this community should be forced to subsidize the project when sponsors paid millions heralding this opportunity by virtue of amending our state's constitution."
The state has defended its decision by emphasizing the public interest being considered while the tax incentive was given to Warhorse Gaming. Aimee Melton who is the council member has said that the reason the tax relief was given to the developers as they promised to improve the area around it. One example of this is the Warhorse gaming allocating fund of $6 million for the widening of the Q street and improving the storm drains in the city.
Warhorse gaming is also targeting other cities like Sioux and Norfolk and is trying to capture the horse racing market in the state.