Indiana Gives the Nod to the EBCI Casino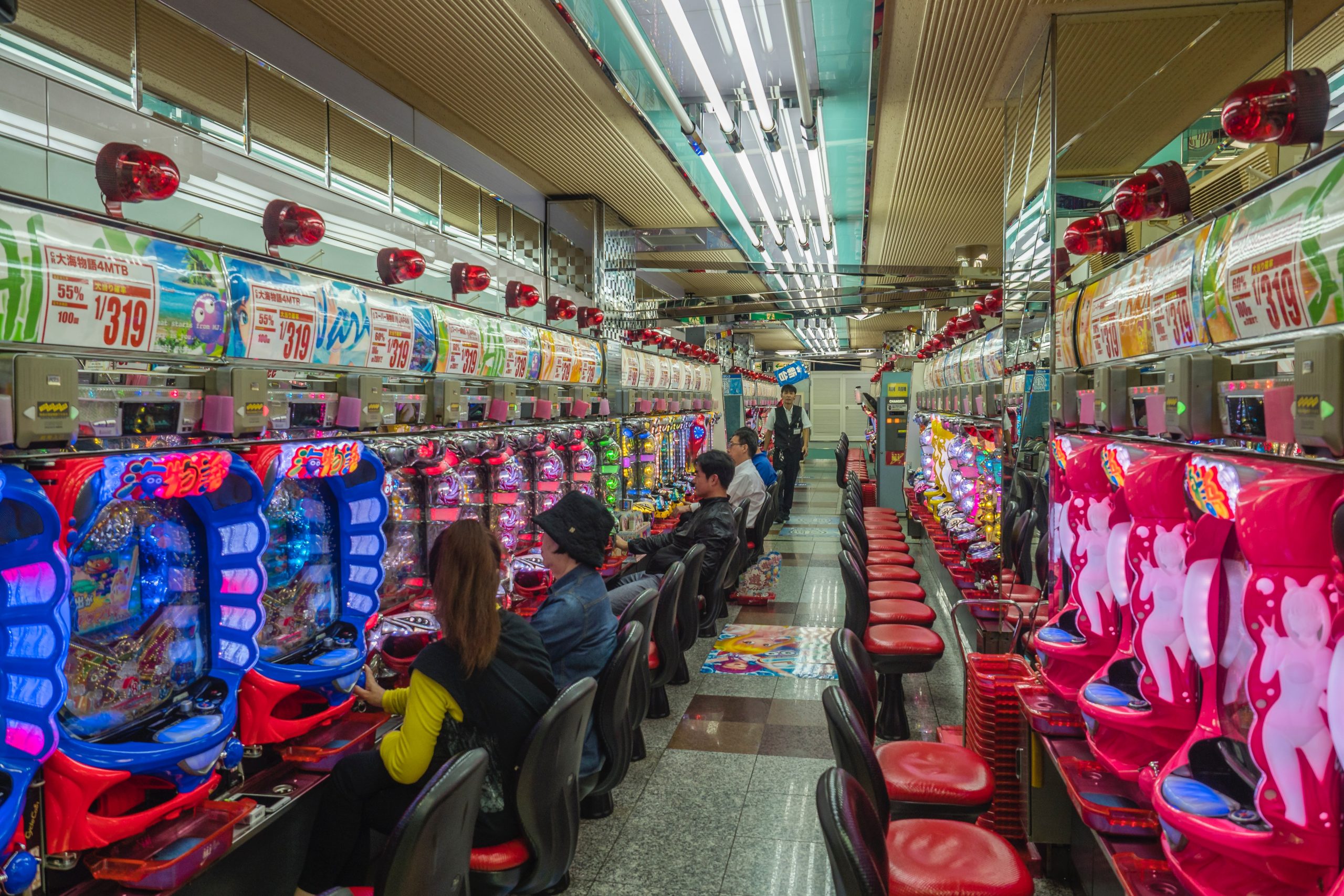 The Indian Gaming Commission has given its approval to the Eastern Band Of Cherokee company to take over the keys of an Indiana Casino known by the name of EBCI Casino. The sale occurred on the 18th of August and the approval was given on the very same day. Next month, the closing of the Casino is expected to take place.
"We are happy to go forward with Caesars and expand our already successful collection," said R. Scott Barber, CEO of EBCI Holdings, the company that will own the casino.

"Not only is it a beautiful, recently renovated property, but Caesars is also a storied brand in the southern Indiana community. We're honored carry on that legacy as we continue to elevate Caesars' world-class guest experience."
The operation began in December when the Cherokee Tribal Council voted to approve $280 million loans for the purchase of the Caesars SOuthern Indiana which is located in Elizabeth Indiana near Kentucky is the location of the EBCI Casino. The expected revenue and the betterment it will bring to the area were of paramount importance when this decision took place. The tribe's fully owned subsidiary, EBCI Holdings LLC, then agreed to buy the casino operations for a base price of $250 million.
The decision stirred controversy in the tribe because of its nature. Firstly the Microsoft meetup was used because of COVID protocols to conduct the meeting and many people were not happy because that being used to take such a big step and the other reason was that the decision was by Principal Chief Richard Sneed on Facebook page the day before the actual meeting would take place.
The property will be owned by the firm but the tribe will hold the operations of the casino. The lease payment for the land is $32.5 million for 238-acre. The EBCI Casino is expected to bring a profit of $40 million per annum and EBCI is going to get $5 million of this each year and 25% of the total profit is allocated to the tribe and it will be used for their betterment.