GamBan Teams With The Problem Gambling Help Network Of West Virginia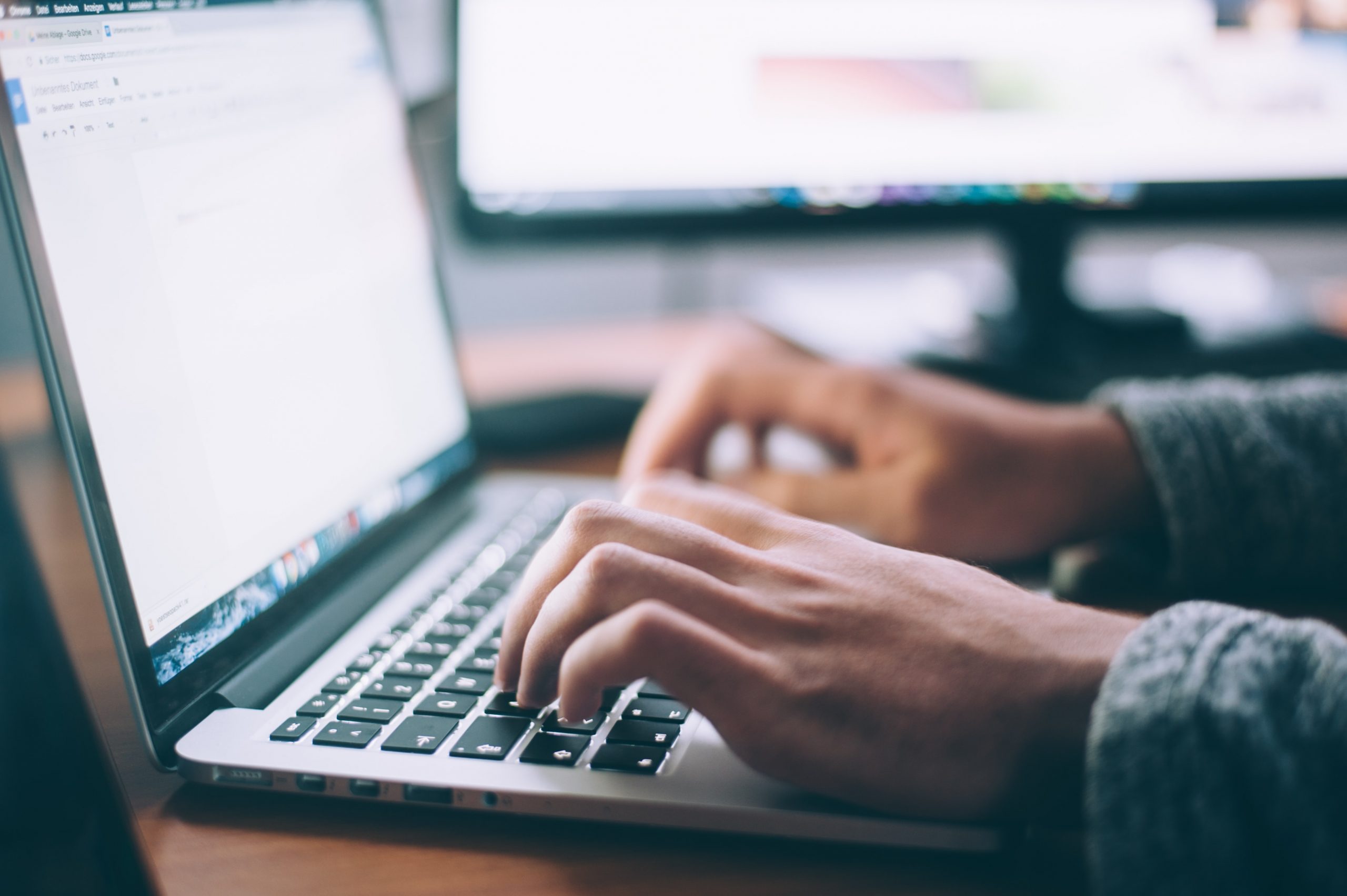 GamBan, a company behind the invention of self-exclusion technology that allows users to prohibit themselves from accessing more than 1,000gambling websites has teamed up with the Problem Gambling Help Network of West Virginia.
The Problem Gambling Help Network employs more than 70 therapists distributed throughout the state and has provided help to more than 15,000 gamblers suffering from the consequences of excessive gambling. The network has been helping people fight gambling addiction since 2000.
As per the agreement, anyone who wishes to access the Problem Gambling Help Network services can attain the self-exclusion services provided by the Gamban application.
West Virginia continues to be the state with the most affected individuals due to addictive gambling. The initiative is made to ensure that individuals follow the notion of Responsible gambling and to provide sufficient help to people suffering from gambling addiction.
Partnership Manager at Gamban, Melissa Etherington, said, "I am very pleased to be working with The Problem Gambling Help Network of West Virginia and happy that this partnership will provide an extra resource and layer of protection for those whose gambling has become a problem for them in West Virginia."
The services offered by the Problem Gambling Help Network is known statewide for its innovative approach to resolve problem gambling and efficiently utilize therapists that are ready to refer as soon as they detect traits of addictive gambling in a person. The service provides a 24-hour helpline and several support groups.
The service regularly organizes retreat weekends and other resourceful events with exceptional training opportunities, prevention, and outreach programs.
Director, Gambling Addiction Services, First Choice Services, Inc., Jennifer Devis-Walton, says, "It is exciting to partner with Gamban to provide a valuable tool for so many. With more accessibility to online gambling, the benefits of Gamban software are immeasurable for those experiencing gambling problems."
Problem Gambling is considered one of the serious public issues in West Virginia. According to the data reported by the National Council of Problem Gambling in 2019, every 1 out of 50 adults is on the verge of gambling addiction.
WalletHub, a personal financial services company, voted West Virginia as the 6th among other states with a majority of gambling addiction cases.
GamBan has significantly attained its popularity from the United States market. Operators use GamBan's self-exclusion services to provide their customers with an option to prohibit their excessive gaming and prevent addiction.
Kindred Group via its Unibet brand was the first operator to provide its customer with the self-exclusion tool after the brand expanded its partnership with GamBan in 2017.
FanDual, one of the leading fantasy sport and sportsbook brands by Flutter entertainment in the United States followed the suit and agreed to the partnership with GamBan to offer players free access to the app and enhance player's protection.
Pinnacle is one of the first sports operators to come in partnership with GamBan to provide its customers free access to the app as a part of their commitment to player welfare.