Pay N Play Casinos: The New Favorite Casinos of Swedish Players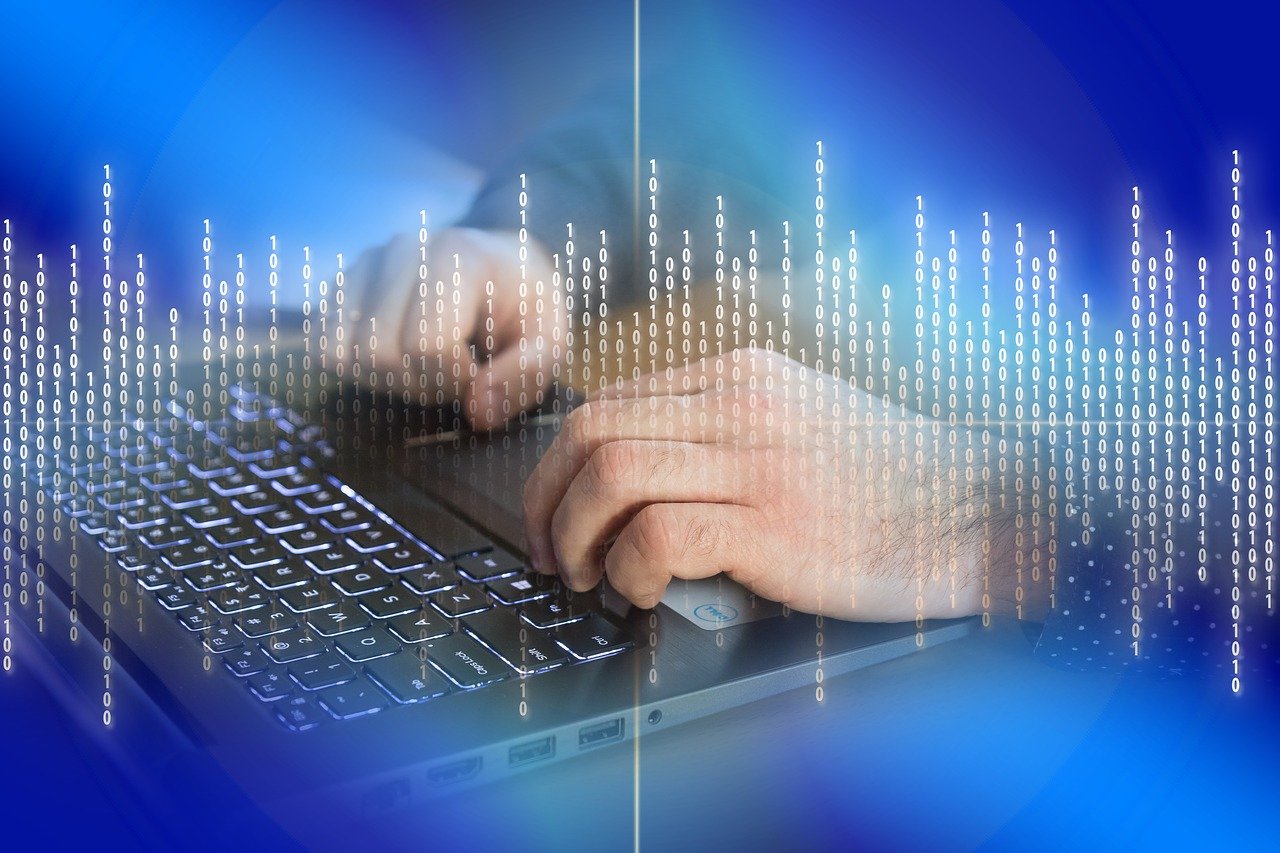 No cards, no registration, and no app download: Trustly's Pay N Play feature is all about offering multiple benefits to users. People in Sweden and Finland are actively using this payment solution for different purposes. In this article, we find out the use of Pay N Play in the Swedish gambling industry and how it has become the new favorite of Swedish casino lovers. From e-commerce to online gaming, Trustly helps players with seamless payments and new experiences. Read the complete article to learn more about Pay N Play in online gambling.
What is a Pay N Play Casino?
In Sweden, online gambling sites accepting Trustly' Pay N Play feature as a payment method are referred to as Pay N Play casinos. Since their introduction in the past few years, these gambling sites have gained immense popularity in Sweden. Pay N Play casino is a newer concept in the gambling industry and has already become very popular for its different features.
Whenever it comes to enjoying casino games, players prefer using payment methods that are fast and reliable. Using quick payment methods like Pay N Play allows players to withdraw their winnings from the casino in no time. From fast registration and transactions to mobile-friendly features, Pay N Play casinos provide multiple advantages to Swedish players. Let us find out how these gambling sites work.
How Do Pay N Play Casinos Work?
The Pay N Play feature is mainly available for players in Sweden and Finland. It allows Swedish gambling enthusiasts to play their favorite casino games by making quick deposits from their bank accounts. At Pay N Play casinos, many inconveniences with traditional payment methods get removed.
Here are some points that can help you understand how Pay N Play casinos work in Sweden:
The payment solution Trustly provides users with a Bank ID. This Bank ID can be used to make quick payments to online casinos.
The use of Bank ID reduces the lengthy registration and verification processes at Pay N Play casinos.
Online casino operators collaborate with Trustly and identity players with their Bank IDs.
The use of Bank ID requires minimal effort from the players.
Players do not have to enter their details every time they make a deposit at the casino.
As soon as players provide their Bank ID, their account gets automatically created.
Now, players only need to enter the amount and deposit funds at the casino.
Pay N Play offers more time in-game to players.
Features of Pay N Play Casinos in Sweden
Due to the advantages, it offers, the Pay N Play casino is getting popular in Sweden. Users with access to Trustly can benefit from different features of Pay N Play casinos. Many players want to avoid the time-consuming registration process and have a seamless gambling experience at online casino. Gambling experts and professionals at Casinoutanlicenssverige.com have gathered the following features of Pay N Play casinos in Sweden.
Fast Registration
Pay N Play casinos are also popularly known as 'No account' casinos. Players can skip the sign-up procedures at online casinos and can gain a gaming experience without any delay. No one wants to waste time filling out long registration forms. At Pay N Play casinos, players can use their Bank ID and play their favorite casino games without any hassle.
With Trustly, there is no requirement of using debit or credit cards. At traditional casinos, players may have to enter their bank details every time they transfer funds at the platform. On the contrary, at Pay N Play casinos, you only have to enter the details for the first time. After that, players can just enter the amount and deposit the funds in no time.
Quick Deposit and Withdrawal
Pay N Play casinos offer quick deposits and withdrawals to Swedish players. Usually, with traditional payment methods like Bank Transfer, players may have to wait for 3-5 working days to receive their winnings. However, with Trustly's Pay N Play feature, players can withdraw their winnings in no time. Within a few minutes, you will receive your winnings in the account. This can be one of the many reasons why gamblers from Sweden prefer using Pay N Play as a payment method.
Bonuses
There are many Pay N Play casinos that provide multiple bonuses and promotional offers to players. You can claim bonuses that may not be available at traditional casinos. Some of the promotional offers include free spins, weekly cashback, welcome bonus, and reload bonuses. However, you may not find a welcome bonus at some Pay N Play casinos.
In case the welcome offer is available, players are required to make a minimum deposit at the casino to claim the bonus. Make sure you check the terms and conditions of bonuses before claiming, as it can help you avoid any issues. Many casino sites also have some VIP programs available on their platforms. Players can join such programs and take advantage of multiple benefits.
Mobile-Friendly
In today's world, the majority of people invest their time in their phones as it allows them entertainment even while on the go. Pay N Play casinos provide a mobile-friendly website to players. People who prefer playing casino games on their mobile devices can rely on Pay N Play casinos. There can only be a slight difference between playing games on your desktop and on smartphones.
These online gambling sites offer a wide range of mobile-friendly products ranging from high-quality casino games to reliable payment methods. Further, players can use these features easily on their mobile. Many Pay N Play casinos also offer fully functional gaming apps with excellent software quality. You can download these apps on your mobile devices, including Android and iOS.
Safety
When it comes to players' safety, we always recommend visiting online casinos with a legal gambling license. Usually, Pay N Play casinos are licensed under reputed regulators like Swedish Gambling Authority, Malta Gaming Authority, and Curacao eGaming Authority. Furthermore, if a casino is licensed under these authorities, players can expect a safe and secure gambling environment on the site.
Further, Pay N Play is a feature of Trustly, which is a legit online payment institution in Sweden. Trustly is trusted by many in Sweden. besides this payment solution works under the supervision of the Swedish Financial Supervisory Authority.
Pay N Play Casinos Are Gaining Popularity in Sweden
According to many gambling experts, Pay N Play has revolutionized the online casino world in Sweden. Basically, this feature has simplified the compliance and acquisition of casino operators. The Swedish payment institution developed the Pay N Play feature to provide a seamless and hassle-free gambling experience to players.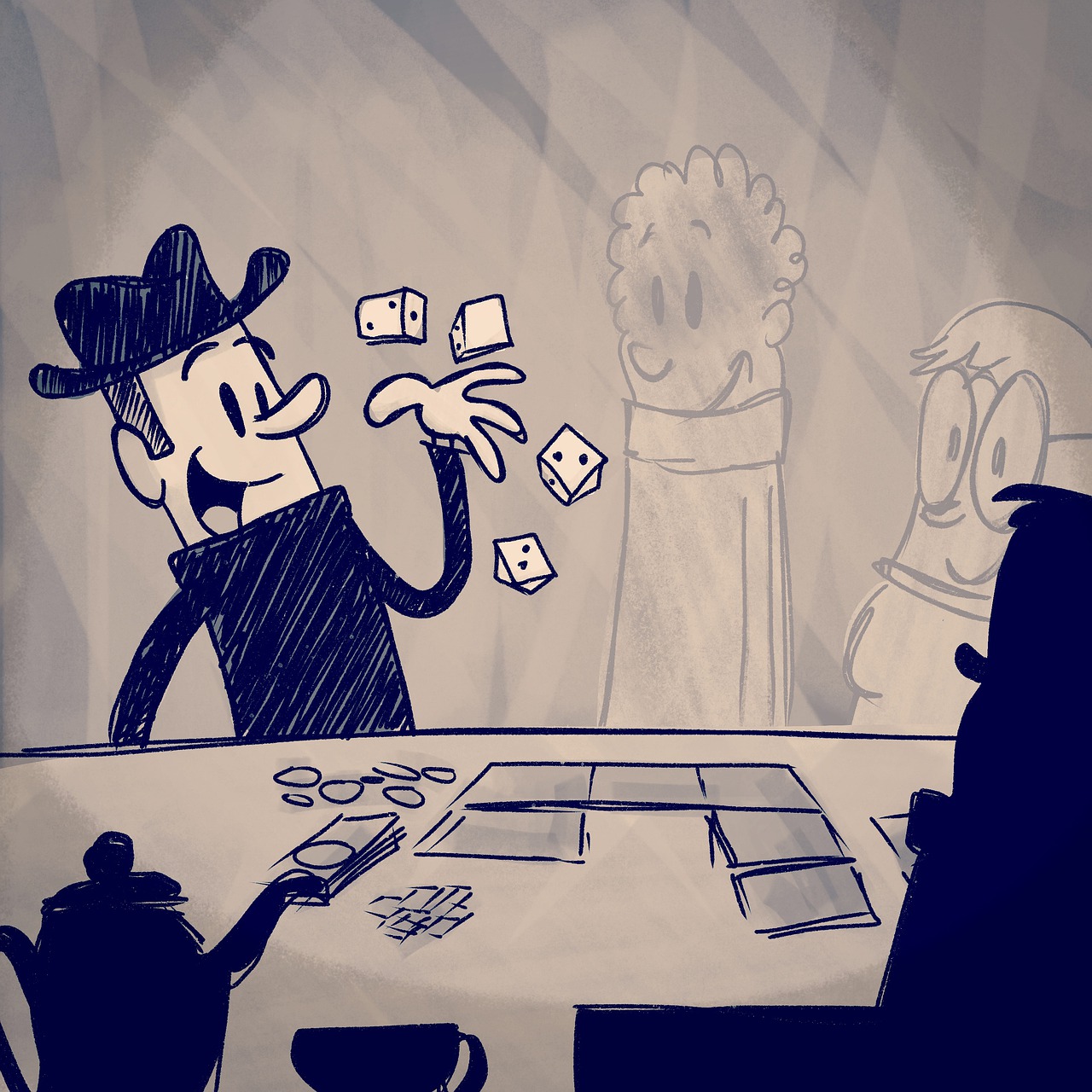 If you are a casino lover residing in Sweden, then you can easily visit any gambling site accepting Pay N Play and wager on your favorite online casino game. Make sure you understand how the technology works and what benefits you can get by playing at Pay N Play casinos. because it can help you enhance your gambling experience at such casino sites.